Home Page

24 Photos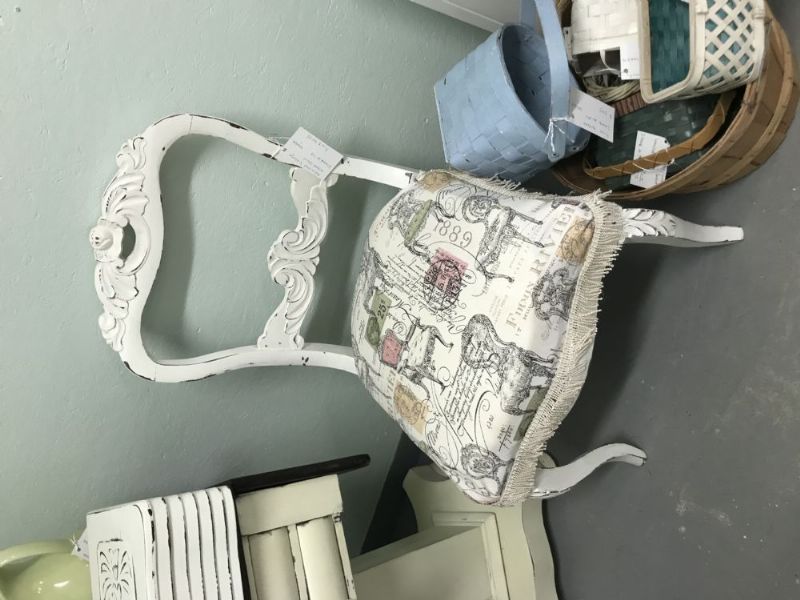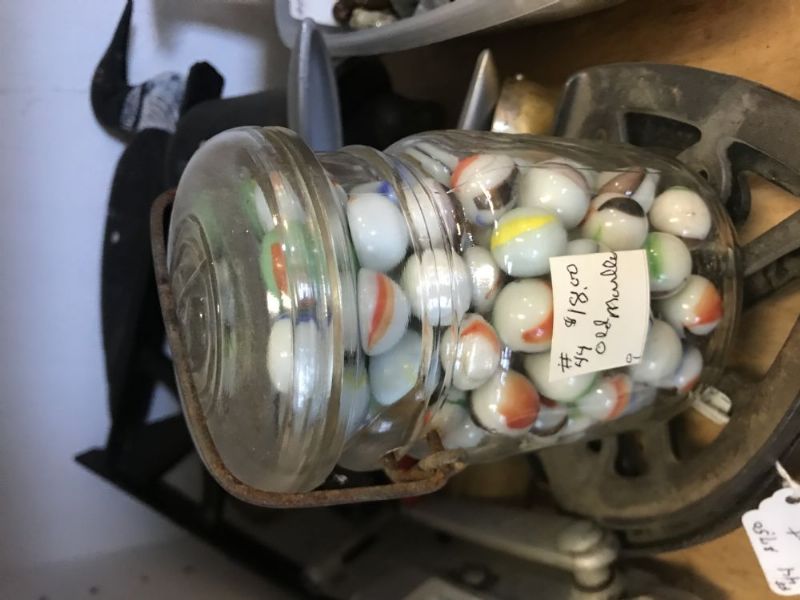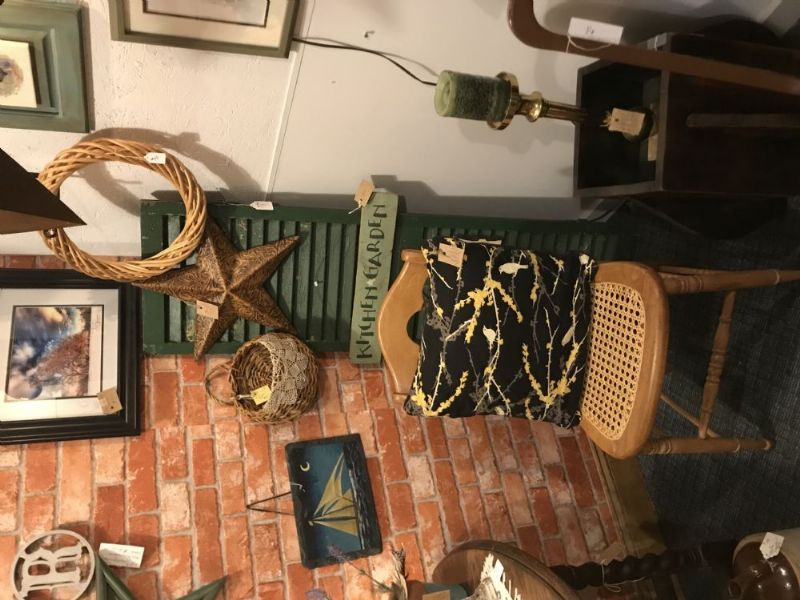 Trunks make great storage!
Shop with us for unique and personal gift items!
Loom
We have furniture for every decor!
Glassware collectors take notice!
Trains by Lionel, American Flyer , Marx and more!
This oak hoosier will add charm to your vintage kitchen!
Find vintage radios and record players for the collector!
a vintage pedal car in very good condition!
Cast iron toys and collectibles!
We usually have a good selection of animal mounts!
Find depression glass and other fine glassware here!
We have a large selection of costume jewelry!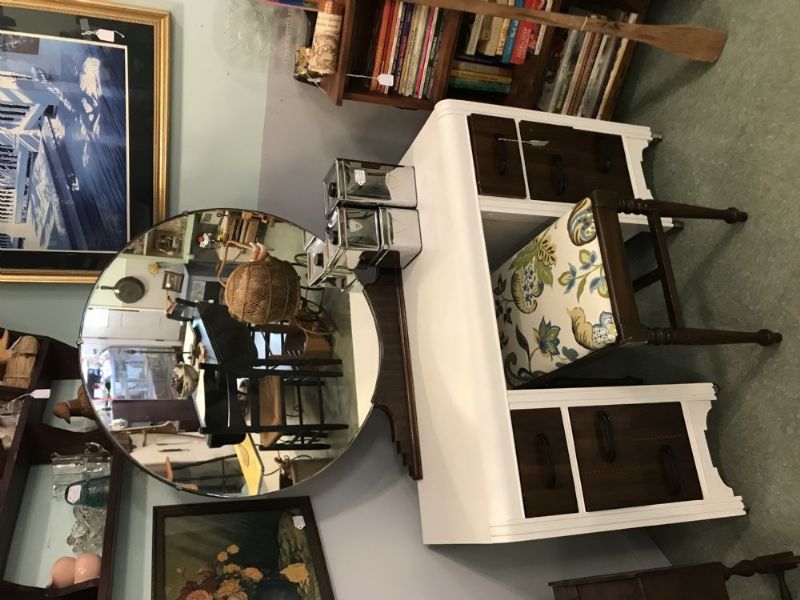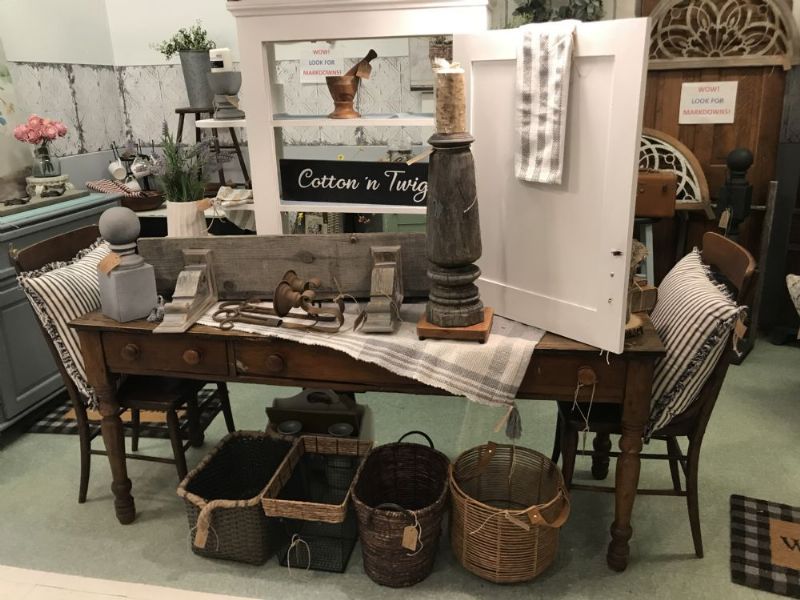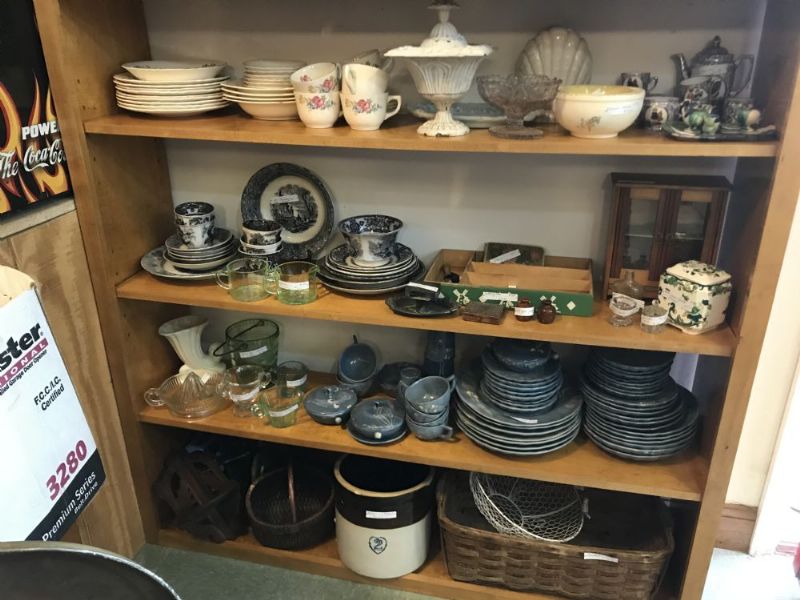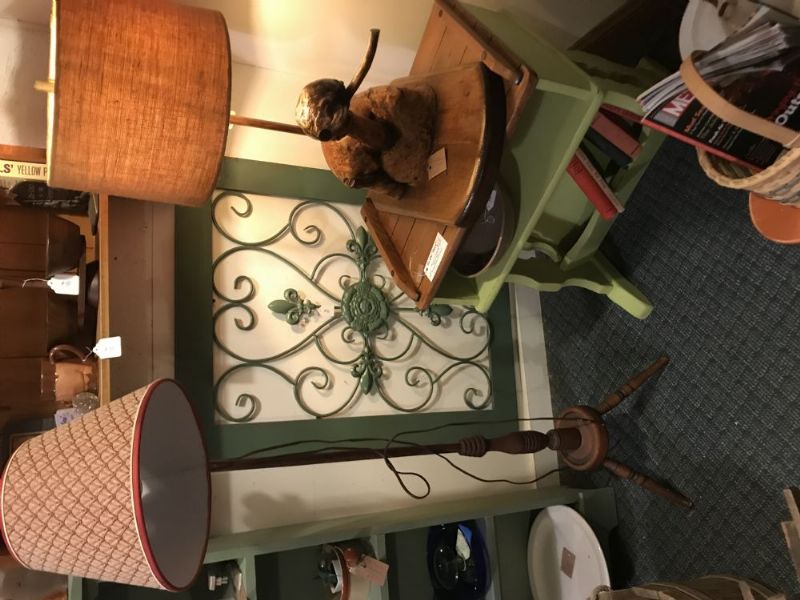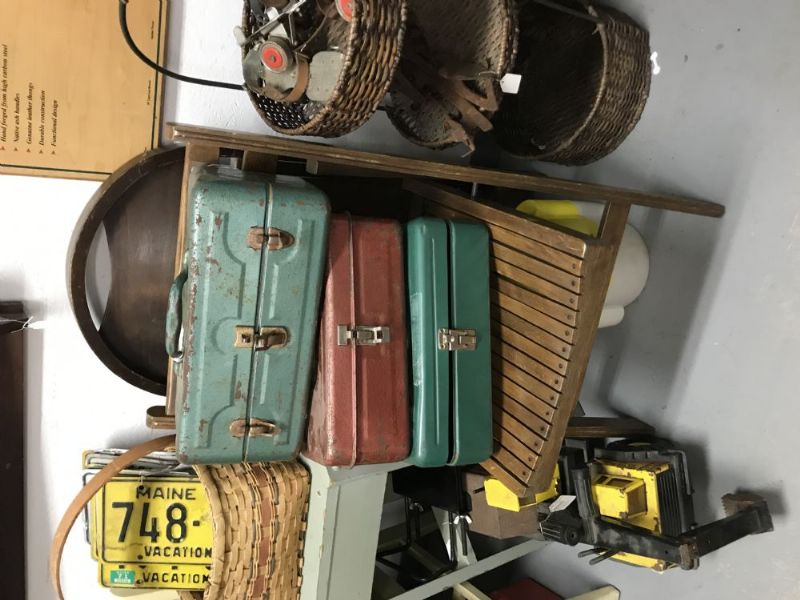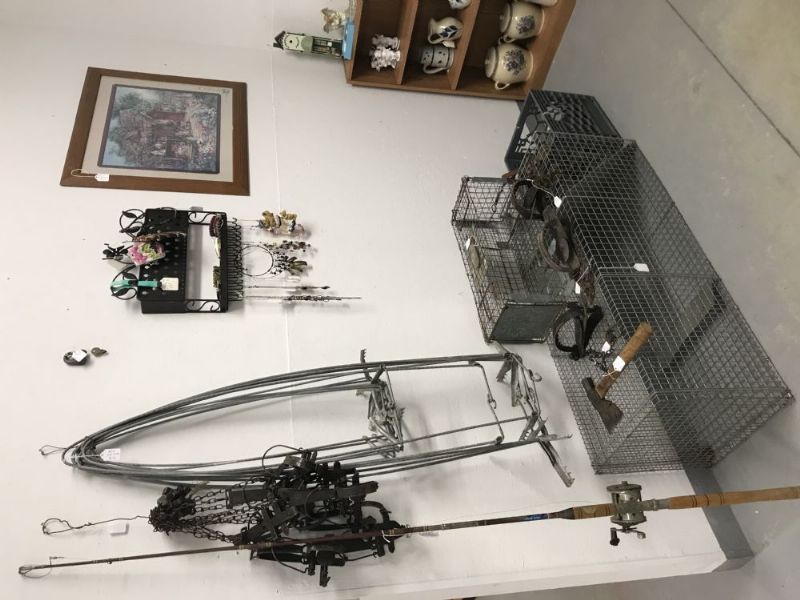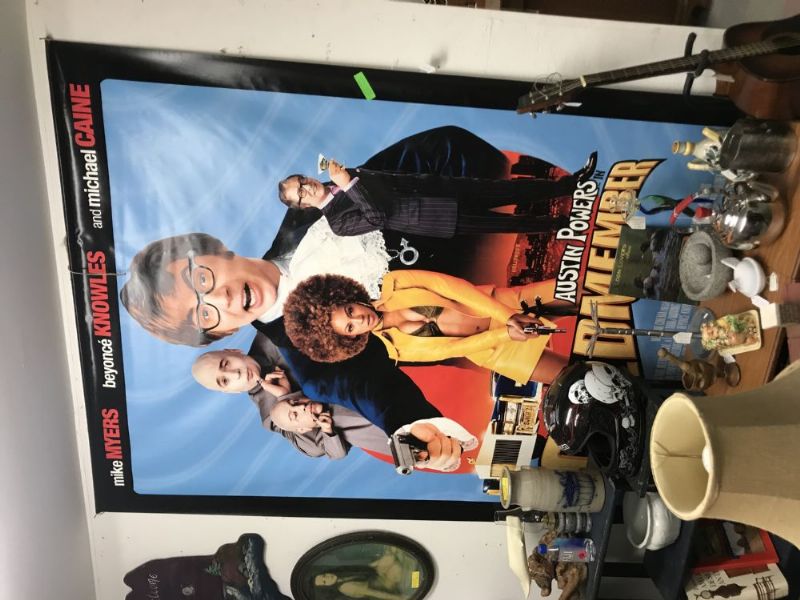 Home Page